Bio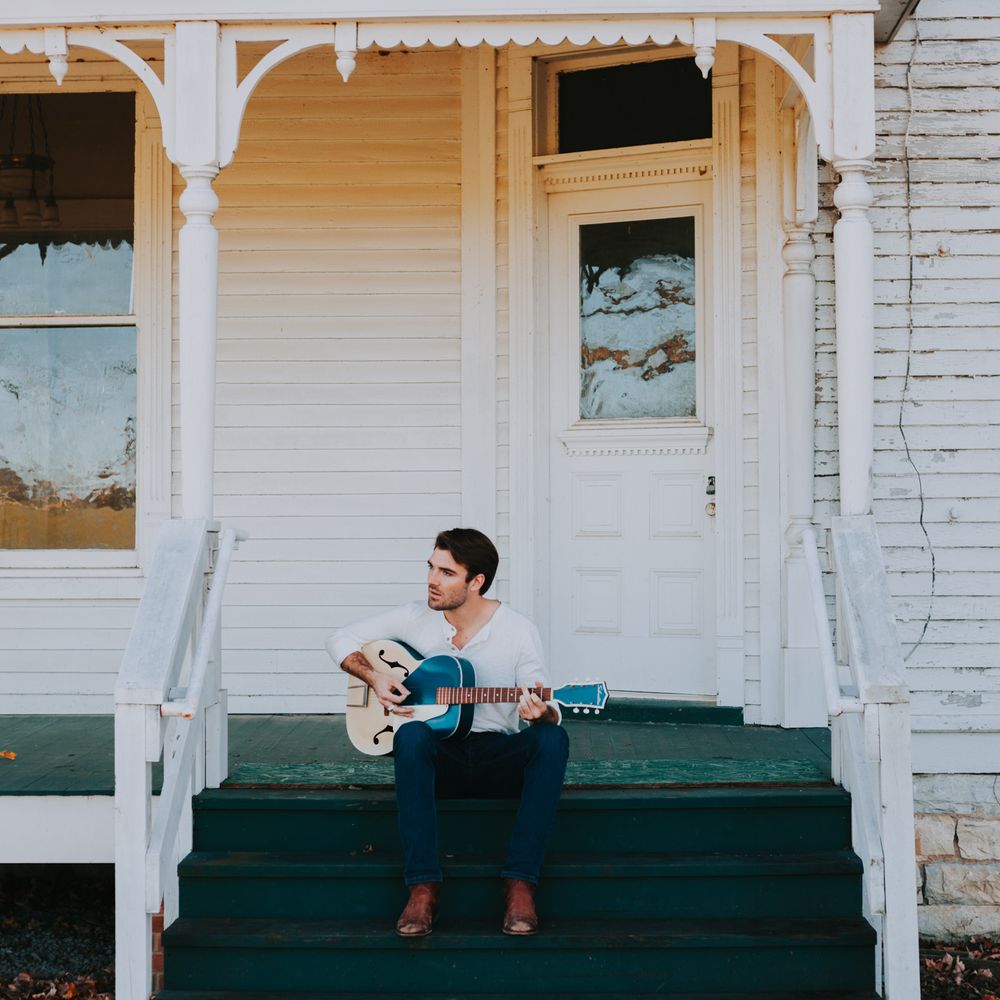 Henry Conlon
Nashville, tn
Henry Conlon is an Americana artist based out of Nashville TN. He began writing songs in high school playing coffee houses and the occasional open mic. As time went on he began to grow a small but loyal fanbase in the northeast and eventually cut an album of original songs with Eric Lichter at Dirt Floor Records. The album, Home is a compilation of songs Henry wrote about his experiences in life and his musings on the world around him. Since releasing the album, Henry has moved to Nashville where he has been writing and performing nearly every night of the week, embedding himself into the songwriter scene.
In the late summer of 2020, Henry got back in the studio this time with Donnie Reis and Joel Jorgenson and cut an acoustic version of his signature song I'm Coming Home, which, in this recording, features an acoustic guitar and vocals as the main focus of the track and is then interleaved with light piano and some haunting fiddle. The story of I'm Coming Home gets put as the main focus on this recording with an emphasis on the strong lyrical content which grapples with themes of identity, alcoholism, self doubt and perseverance.
In February 2021 Conlon put out Lucy  which has been called, "an upbeat melodic departure from some of the earlier melancholic work." This song, co-written with John Hollier has seen success on Americana Radio and various streaming platforms and continues to be a staple of the live show. 
In the summer of 2021 Conlon released his first of many collaborative works with Zachary Scott Kline titled, Die Like A Poor Man, which features tales and descriptions of life in the forgotten towns of America. DLAPM was featured as BMIs Pick of the week, featured on Spotify's Fresh Finds and Explore Americana playlists. The song which features bellowing vocals and a driving rock theme is a fan favorite and is a prominent feature of all of Conlon's live performances. 
In 2022, Conlon begin working on the second studio album, Break My Heart, which features songs written and compiled over his time thusfar in Nashville. Scheduled to be released in fall of 2022, this record highlights Conlon's Songwriting prowess as well as some fantastic instrumentation creating a very full Americana Indie Rock feel. 
As a songwriter, Conlon has had a variety of cuts with artists such as Zachary Scott Kline, Madeline Finn, and others soon to be announced. Most notably in this category was Reckless Love released by John Hollier in 2022 which peaked at #81 on the Americana Radio charts. 
In May of 2022 Conlon had the opportunity to open for whitey Morgan and Jesse Daniel at the Bandit Town festival in Manor Texas and for Old Crow Medicine Show and Billy Joel as a part of the Greenwich Town Party, an annual festival in Greenwich Connecticut.